A noteworthy indicator of professionalism is reflected through the eyes of one's peers, so why not consider working with a referred professional?
Careful consideration in choosing a building professional will help to insure that the amount of time, emotion and money you invest in a new home will result in owning the home of your dreams. Your satisfaction will depend on their experience, their skills, their commitment to customer service and their professionalism.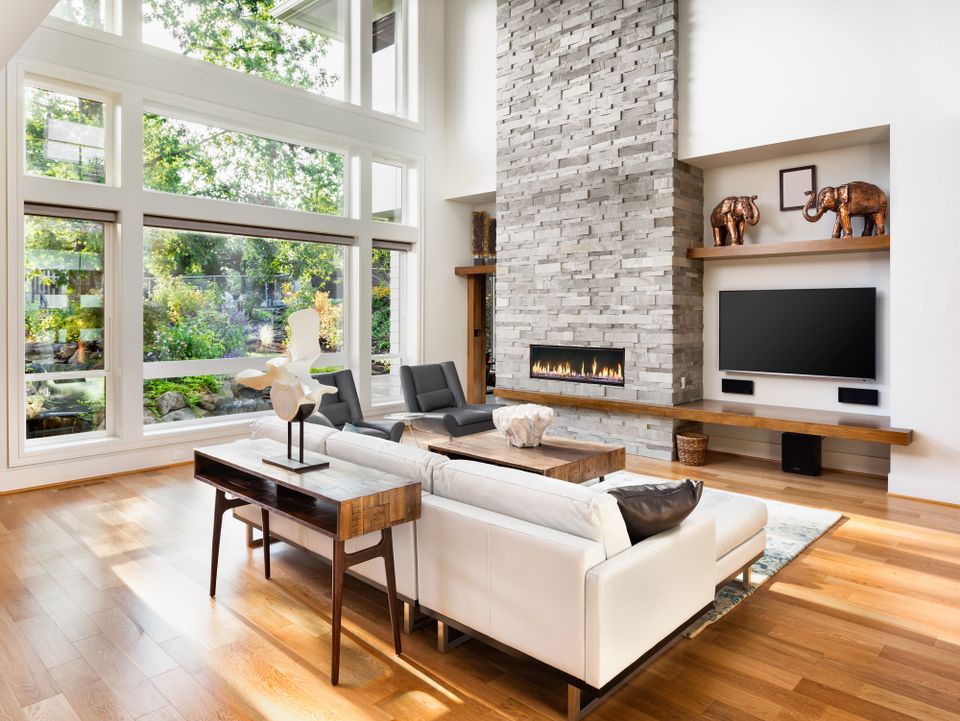 Choose the Right Home Building Professional
According to the NAHB,  besides the questions of "How much does it cost?," and "When can we move in?," here are some other questions you should ask:
Will the building professional give you references of recent buyers/occupants?

Does the building professional have a financing plan established?

Are there options in the floor plan — for example, can a basement or deck be added?

Can a room be left unfinished?

How much "customizing" can be done versus standard features?

Can appliances be up- or down-graded?

Are there any additional fees relating to the home or development?

Will there be a home owners' association? If so, what will the dues cost and what do they cover?

Does the building professional offer a warranty program?

Does the price include landscaping? What if the plants die within a year?

Are there any restrictive covenants?

What are the estimated taxes on the property?

How is the school system rated?

Are day care and grocery stores convenient and satisfactory?

What about emergency facilities — police, fire department and hospitals?

Are there any major development plans for the area in the next five years?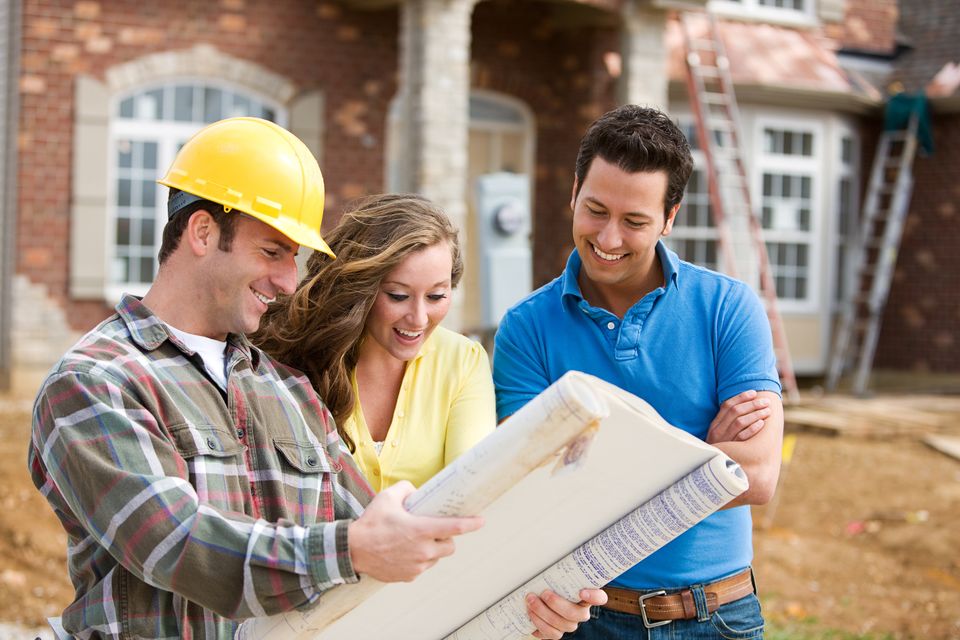 Choosing the Right Remodeling Contractor
Questions NARI members recommend you ask before signing a remodeling contract:
How long have you been in business?

Who will be assigned as project supervisor for the job?

Who will be working on the project? Are they employees or subcontractors?

Does your company carry workers compensation and liability insurance? (Always verify this information by calling the agency. A copy of an insurance certificate does not let you know if the policy is still current. Even if the certificate has an expiration date, you cannot tell if the insurance has been canceled by either party. If licensing is required in your state also ask if the contractor is licensed and call to verify compliance with the law. Not all states offer or require licensing. Check with your local or state government agencies.)

What is your approach to a project such as this?

How many projects like mine have you completed in the past year?

May I have a list of references from those projects?

May I have a list of business referrals or suppliers?

What percentage of your business is repeat or referral business?

Are you a member of a national trade association?

Have you or your employees been certified in remodeling or had any special training or education, such as earning a Certified Remodeler (CR), Certified Remodeler Specialist (CRS) or Certified Lead Carpenter (CLC) or Certified Kitchen & Bath Remodeler (CKBR) designation?